About Our Custom Orthotics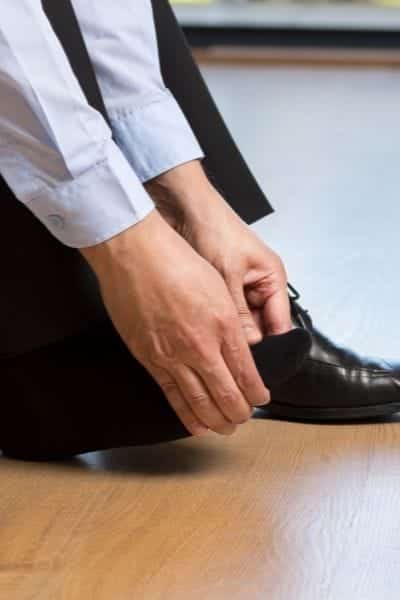 These orthotics are completely customized to each patient. We use a digital scanner to measure and scan the bottom of the patient's feet and the patient is able to see their scan immediately during the molding appointment. A great benefit of the digital scanner is the ability to correct and re-scan the patient with ease in order to attain a neutral scan before the orthotic is milled. Our custom orthotics are available to everyone, a prescription is NOT needed to get the support you need.
The process is through 2 separate appointments. The first appointment will be the scan for the orthotics and takes about 15 minutes. Once the scans are obtained, they are sent to be milled and shipped. The second appointment is typically 2 weeks after the first and is the orthotic fitting. The patient is asked to bring several pairs of shoes so we can be sure their orthotics fit comfortably in each pair. Once the patient has their orthotics, there is an additional 2 week process to adapt to the feel and fit of their new custom orthotics. These 2 weeks are crucial to allow the feet to get used to the new supportive insoles that will last for years to come.
This service is $500 for 1st pair and $300 for 2nd pair and is not covered by insurance. 
Benefits of Custom Orthotics