Deep Tissue Laser Therapy
About Deep Tissue Laser Therapy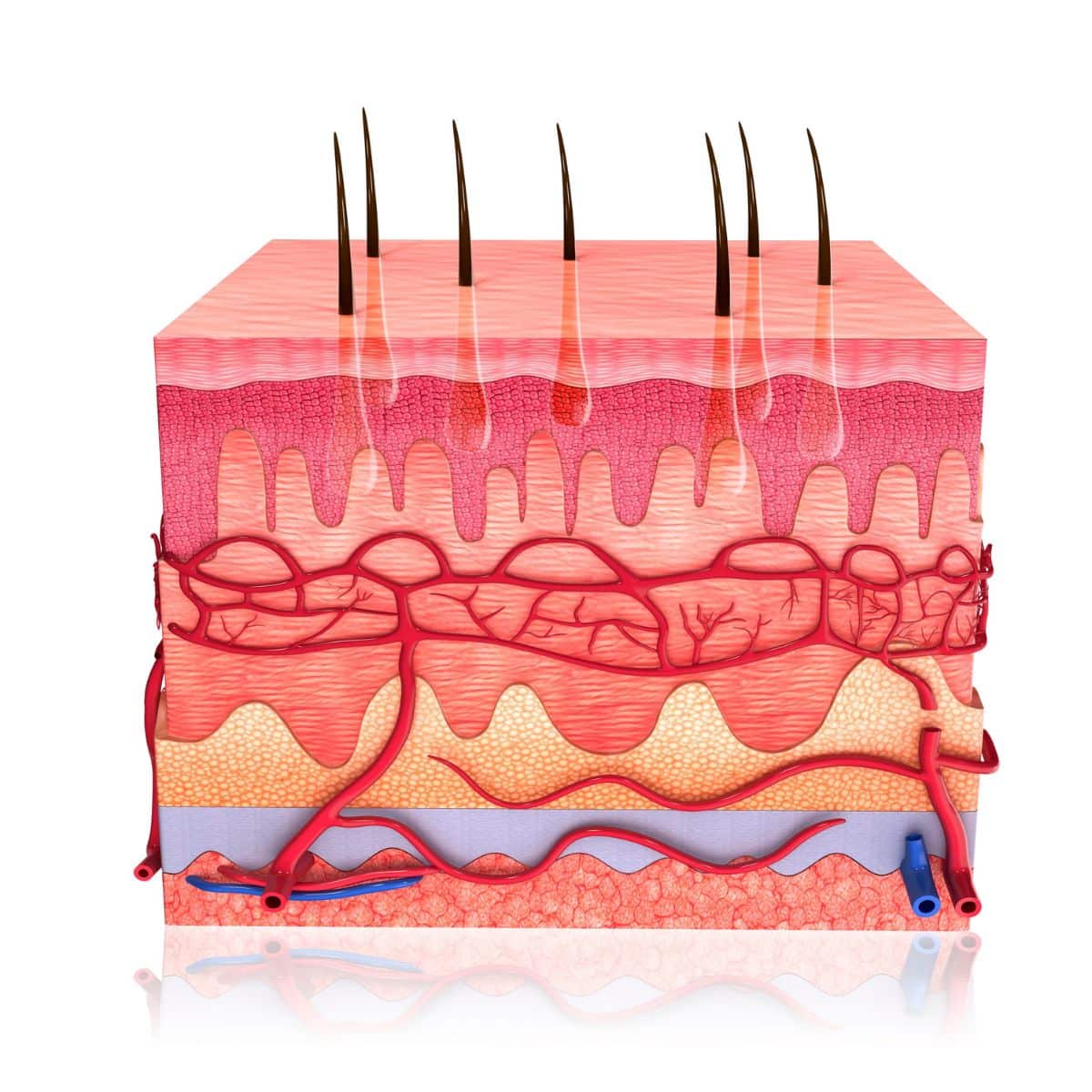 Laser therapy, or photobiomodulation, is the process of photons entering the tissue and interacting with the cytochrome c complex within the cell mitochondria. The result of this interaction, and the point of conducting laser therapy treatments, is the biological cascade of events that leads to an increase in cellular metabolism (promoting tissue healing) and a decrease in pain. Laser therapy is used to treat acute and chronic conditions as well as post-activity recovery. It is also used as another option to prescription drugs, a tool to prolong the need for some surgeries, as well as pre and post-surgery treatment to help control pain.
The procedure is a completely safe and painless process that lasts only 3-10 minutes per treatment session.
Benefits of Deep Tissue Laser Therapy
Deep Tissue Laser Therapy has shown to be effective in treating acute and chronic conditions as well as aiding in post activity recovery.