Mission:
It is Dr. Bednarz's mission to serve Central Texas and surrounding areas with expert foot & ankle care by working with his patients to educate each patient individually in order to determine the treatment option that is not only curative but meets the patient's functional needs, either surgically or with conservative management.
Our Services:
Diagnose and treat all areas of foot and ankle reconstruction and traumatic repair to include: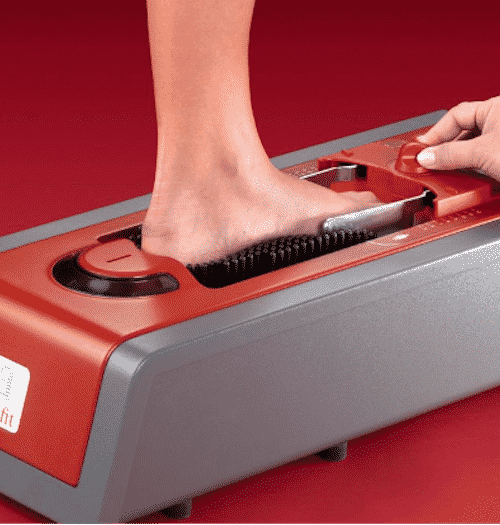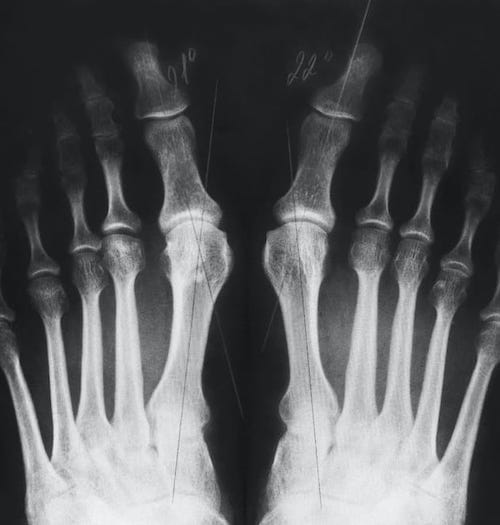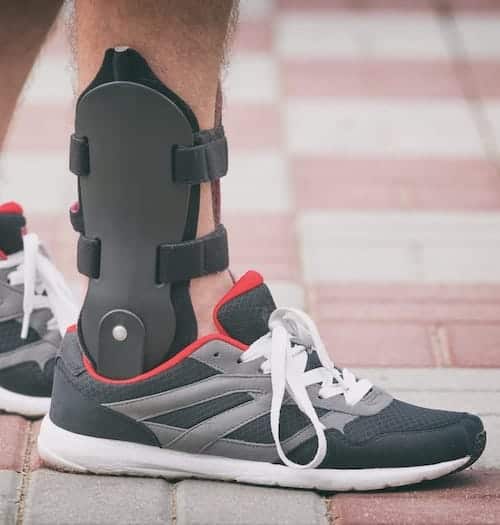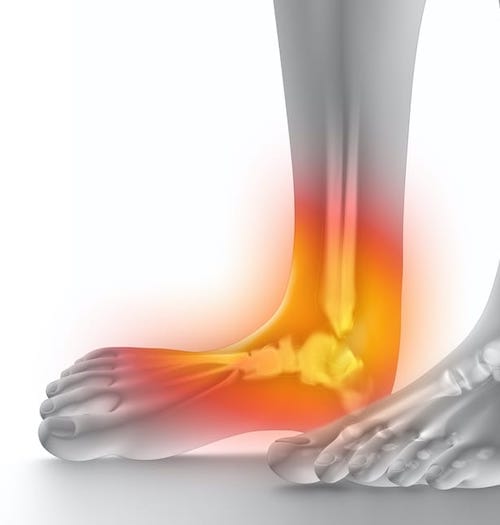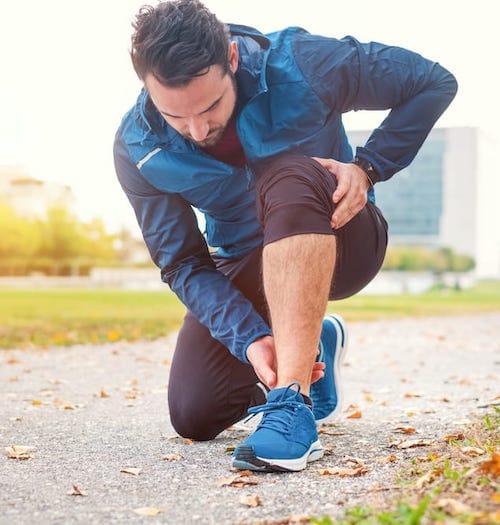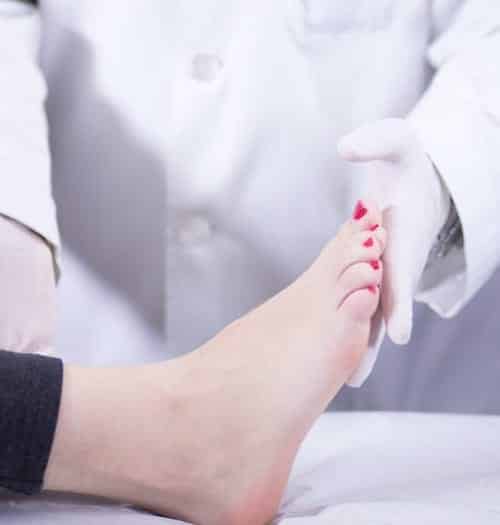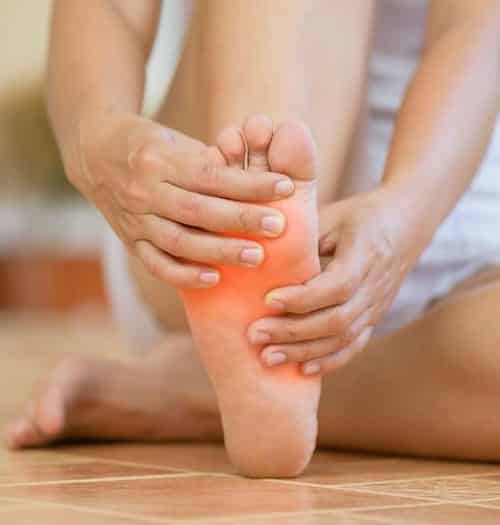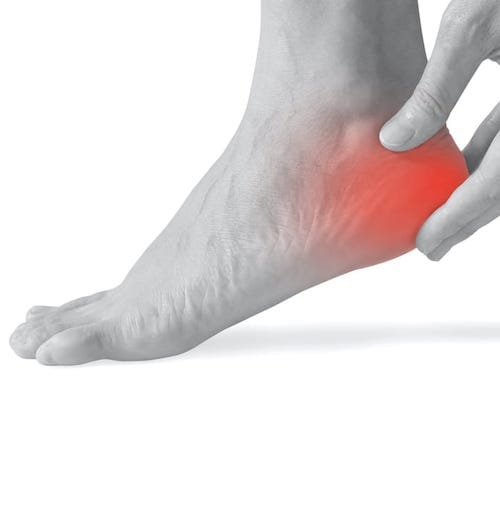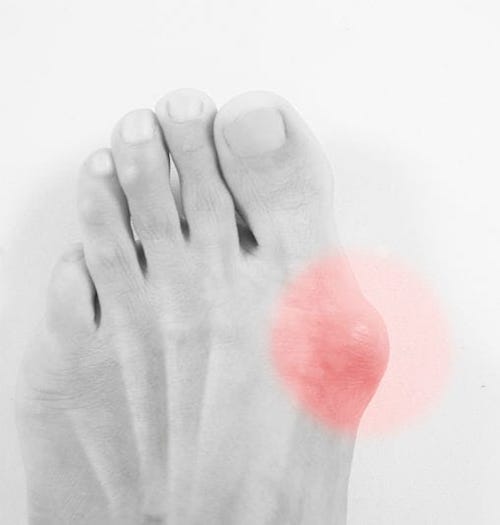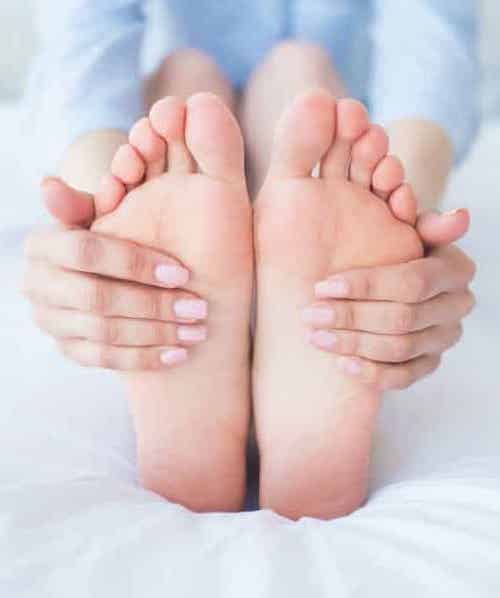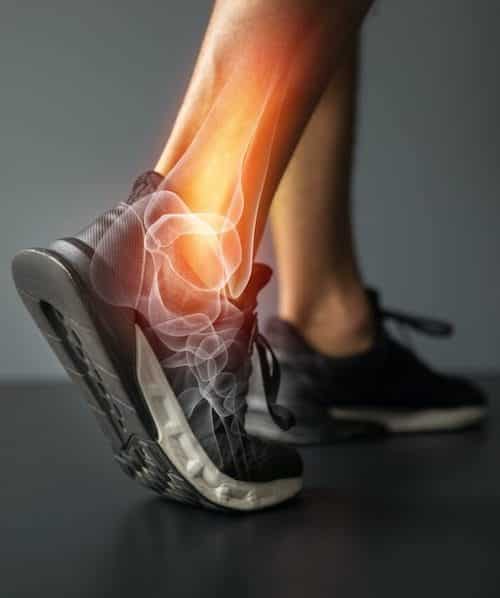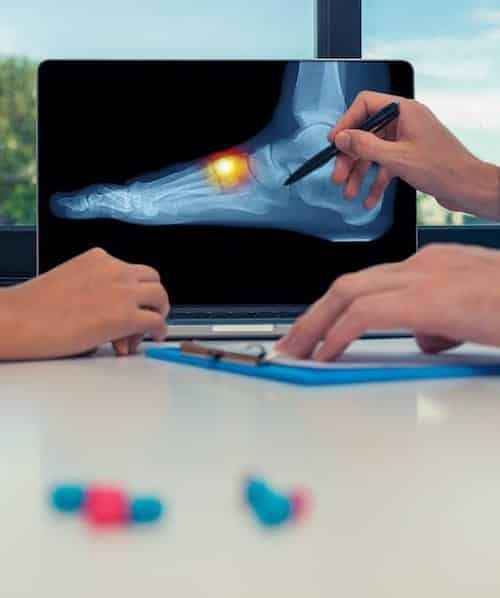 Our Products:
Custom Orthotics
Digital Scan
Custom fit into patient shoes
DME Bracing
As required medically, per physician order
CAM walker boot
Ankle Brace
OTC shoe inserts
OTC shoe padding
Fiberglass casting/splinting
Availability:
Monday – Friday 8:30am- 5:00pm
After hours or during lunch calls are answered with an answering service with options for emergent response or a call back during regular office hours.
Contact Information and Locations:
Thank you for choosing Central Texas Orthopaedic Foot & Ankle Center as your health care provider. We are committed to building a successful physician-patient relationship with you and your family. Your clear understanding of our Patient Financial Policy is important to our professional relationship. Please understand that payment for services is a part of that relationship. Please ask if you have any questions about our fees, our policies, or your responsibilities. It is your responsibility to notify our office of any patient information changes (i.e., address, name, insurance information, etc.)
Co-pays
The patient is expected to present an insurance card at each visit. All co-payments and past due balances are due at time of check-in unless previous arrangements have been made with a billing coordinator. We accept cash and debit or credit cards.
Insurance Claims
Insurance is a contract between you and your insurance company. In most cases, we are NOT a part of this contract. We will bill your primary insurance company as a courtesy to you. In order to properly bill your insurance company, we require that you disclose all insurance information including primary and secondary insurance, as well as any change of insurance information. Failure to provide complete insurance information may result in patient responsibility for the entire bill. Although we may estimate what your insurance company may pay, it is the insurance company that makes the final determination of your eligibility and benefits. If your insurance company is not contracted with us, you agree to pay any portion of the charges not covered by insurance, including but not limited to those charges above the usual and customary allowance. If we are out of network for your insurance company and your insurance pays you directly, you are responsible for payment and agree to forward the payment to us immediately.
Participating Insurances
Aetna Medicare
Amerigroup Multiplan/PHCS
Blue Cross Blue Shield of Texas Superior Health Plan
Cigna SWHP
Humana Tricare
Medicaid Tri-West
United HealthCare
If your insurance plan is one with which we are not a participating provider, you will be responsible for payment in full. However, as a courtesy, we will file your initial insurance claim and if not paid within 30 days you will be responsible.
Referrals and Preauthorization
Certain health insurances (HMO, POS, etc.) require that you obtain a referral or prior authorization from you Primary Care Provider (PCP) before visiting a specialist. If your insurance company requires a referral and/or preauthorization, you are responsible for obtaining it. Failure to obtain the referral and/or preauthorization may result in a lower or no payment from the insurance company, and the balance will be your responsibility. Alternative payment arrangements or rescheduling of your appointment may be necessary if not obtained.
Self-pay Accounts
Self-pay accounts are patients without insurance coverage, patients covered by insurance plans in which our practice does not participate, or patients without an insurance card on file with us. We do not accept attorney letters or contingency payments. It is always the patients' responsibility to know if our office is participating with their plan. If there is a discrepancy with our information, the patient will be considered self-pay unless otherwise proven.
Self-pay patients will be required to pay $350 at the initial appointment and will be asked to make payment arrangements for the balance. Imaging patients will be billed by Coryell Health for any x-rays taken during the appointment. Payment arrangements are available if needed. Please ask to speak with a collection coordinator to discuss a mutually agreeable payment plan. It is never our intention to cause hardship to our patients, only to provide them with the best care possible and the least amount of stress.
New Patient/Established Patient New Problem Visit – $350
Follow up Visit – $250
MRI Follow up or Pre-op/surgical discussion – $300
DME – 100% of any durable medical equipment/brace cost is due at time of service
Surgery or Procedure – Patient is responsible for paying 100% of estimated surgical or procedure cost in advance of the surgery or procedure. Any surgery or procedure that has not been paid at 100% prior to the scheduled procedure will be canceled or rescheduled. If paying by check, the check must clear the bank prior to the surgery or the patient will be rescheduled or canceled.
Orthotics – $550 Orthotics are self-pay and will not be billed to insurance. The patient is responsible for 100% of the cost of orthotics and payment is due at the time of the orthotic scan appointment. Additional sets of orthotics are discounted to $300 that is due when the patient decides to order an additional pair.
Payment Type: if you choose to pay with cash or a check, you will receive a 3% discount as there is a built-in credit/debit card terminal fee of 3% per transaction.
Motor Vehicle Accident (MVA) and Third-Party Billing
We do not do any third-party billing. Our relationship is with you and not with the third-party liability insurance (auto, homeowner, etc.) It is your responsibility to seek reimbursement from them. However, at your request, we will submit a claim to your primary health insurance carrier. You may receive an accident questionnaire from them to be completed by you. If the questionnaire is not returned to your medical insurance company and/or we receive a denial on your claim, you will be responsible for payment in full.
COMPLETION OF FORMS POLICY
In order for us to better serve you, we request that you are aware of the following:
Your insurance company will not be billed as insurance companies do not reimburse for the time and judgment that are required to complete these forms.
Please allow 7 business days for completion of forms.
Minors
The parent(s) or guardian(s) is responsible for full payment and will receive the billing statements. A signed release to treat may be required for unaccompanied minors.
Outstanding Balance Policy
It is our office policy that all past due accounts be sent two statements. If payment is not made on the account, a single phone call will be made to try to make payment arrangements. If no resolution can be made, the account will be sent to the collection agency, or attorney, and possible discharge from the practice.
In the event an account is turned over for collections, the person financially responsible for the account will be responsible for all collections costs including attorney fees and court costs.
Regardless of any personal arrangements that a patient might have outside of our office, if you are over 18 years of age and receiving treatment, you are ultimately responsible for payment of the service. Our office will not bill any other personal party.
This financial policy helps the office provide quality care to our valued patients. If you have any questions or need clarification of any of the above policies, please feel free to contact us.
CENTRAL TEXAS ORTHOPAEDIC FOOT & ANKLE CENTER RESERVES THE RIGHT TO CHANGE AND/OR MODIFY THE INFORMATION ON THIS SITE AT ANY TIME.