Orthopaedic Surgeon or Podiatrist?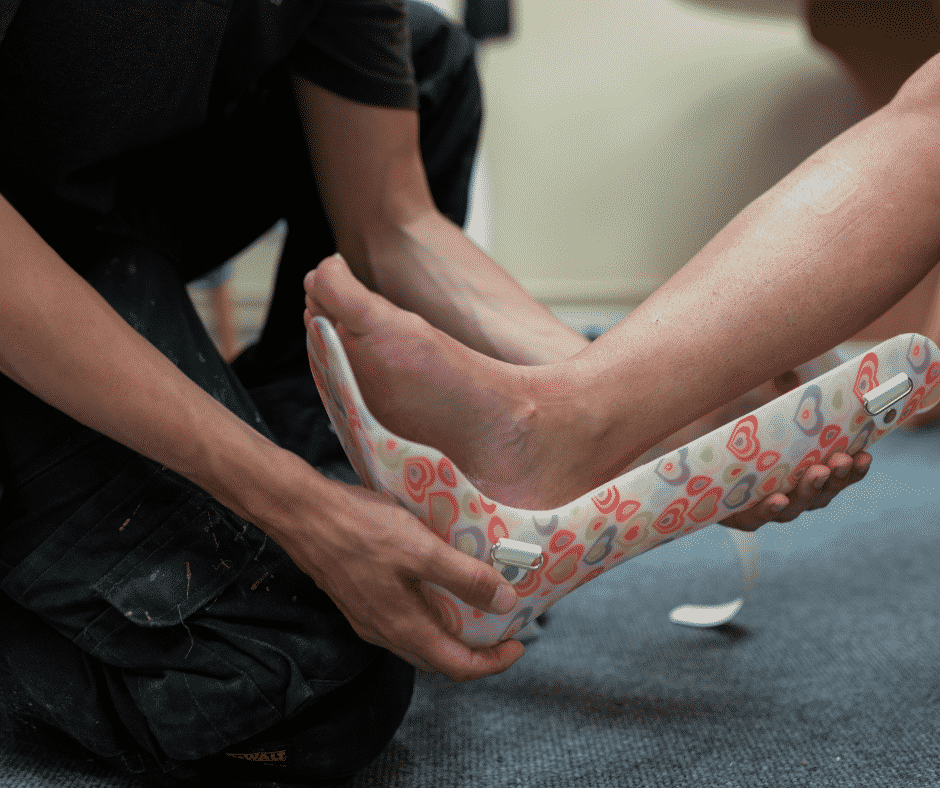 I have foot pain, how do I know who to see? A quick internet search of doctors with the keywords of foot pain will quickly send you in two directions. Orthopaedic Surgeon and Podiatrist. Both specialize in foot and ankle care. This is where it gets a little confusing. Do I call the podiatrist for non-surgical treatment? Do I follow up with the orthopaedic surgeon only if I require surgery?
In order to know who to call, let's start by learning the difference.
A podiatrist, like a chiropractor, is a doctor but they do not go to medical school. They do not have MD (medical doctor) after their name but DPM (doctor of podiatric medicine). A podiatrist is a medical professional that can treat disorders of the foot and ankle, prescribe drugs and some also perform surgery.
An orthopaedic surgeon is a medical doctor (MD or DO) that is trained to treat the entire musculoskeletal system so if the root of your problem begins above the ankle they are well qualified to diagnose and treat. An orthopaedic surgeon also has a more diverse medical background with more surgical experience.
An orthopaedic surgeon with a focus on foot and ankle care can be all that you are looking for. They combine the best of both professions and will treat all types of problems surgical or non-surgical. While both an orthopaedic surgeon and podiatrist can provide care for skin conditions, deformities and pain, you should definitely seek the advice of an orthopaedic foot and ankle surgeon for more complex problems such as broken bones, sprains and fractures, ligament tears or even plantar fasciitis.
An orthopaedic surgeon would also be a good candidate to consult with any sports injuries. They can prescribe medicine, physical therapy, bracing or surgery to correct the problem.
The bottom line is the orthopaedic foot and ankle surgeon is well equipped to handle any issue regarding your foot pain and is probably the best place to start.